I M Bracelets
Gift Cards
Sale price Price $50.00 Regular price Unit price / per
We now offer Gift Cards!!!
Love our bracelets? Want to to share this experience with someone? Give an I M Aromatherapy Bracelet as a gift card! 
When you purchase an I M Aromatherapy gift card we will email you a personalized code just for you to give to that special person in your life. Let them experience I M Aromatherapy Quiz for themselves to see which bracelet is for them.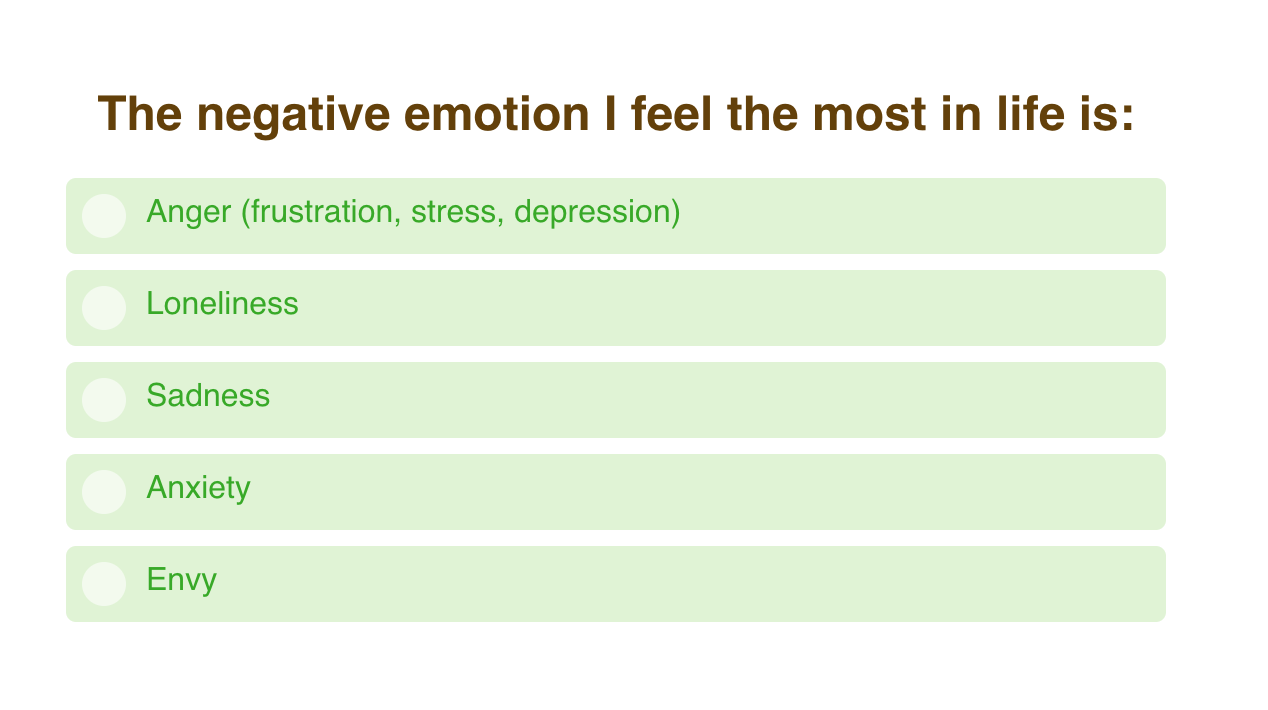 What exactly is the quiz?
Our quiz guides you to which bracelet is for you at this time in your life. Take our quiz to identify which I M Aromatherapy Bracelet and affirmation will help guide you on your healing journey.  Remember to be true to yourself when answering the questions. We've created a safe place for you to be true and honest. Nobody will view your answers, but you.
I M Aromatherapy Bracelets is not just another bracelet company. We are an experience! That is why the Gift Cards are the best gift! I M Aromatherapy Bracelets engage your senses. I M Aromatherapy Bracelets speak your affirmations, hear your words, and smell the scents that uplift you. By feeling the bracelet on your wrist, it becomes a constant reminder to change the way you speak, think and act! 
Capture the energy and beauty of I M Aromatherapy Bracelets the moment you slip them on your wrist. Each unique, genuine, high quality crystal bracelet is handmade and comes with a hand-blended essential oil, selenite wand and an affirmation theme. Recite your affirmation daily. It takes 4-6 weeks to change a new belief. I M Aromatherapy Bracelets are a tool to changing your life!
The gift cards are the PERFECT gift for that special someone in your life to experience picking out their own I M Aromatherapy Bracelet. Get yours today!